The easy way to prepare your Will
with a lawyer.
Get the convenience and affordability of an online Will with the peace of mind of having your Will reviewed with a lawyer.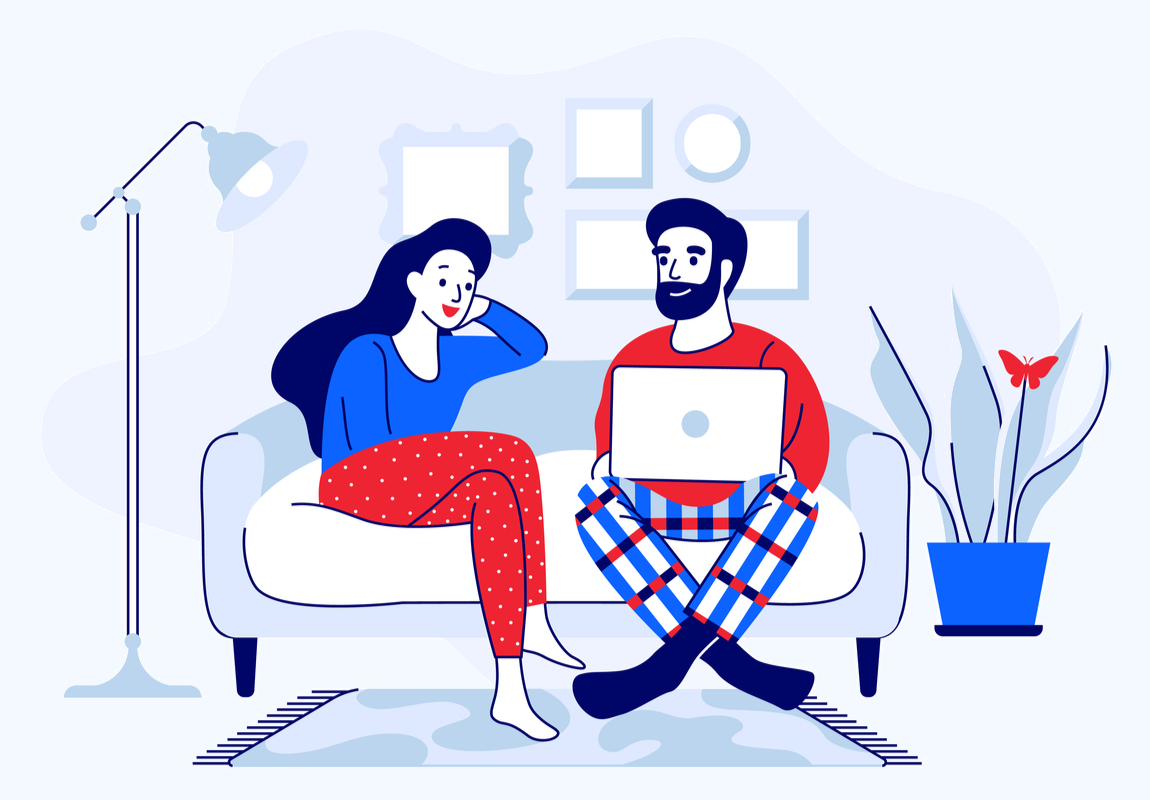 The easy way to make your Will
How it works
Complete a Form.

Answer a few questions about you, your assets and your wishes. Once you complete the form, you draft Will be generated and sent to you with a link to schedule a telephone review with a lawyer.

Lawyer Review.

During the lawyer review, the lawyer will review your Will with you and, if necessary, will modify the Will as needed.

Signing.

Sign your Will when your final Will is sent to you (signing instructions will be provided to you). You also have the option, for an additional fee, to schedule a meeting at our Toronto office for us to witness the signing of your Will.
Affordable

Pricing.

Simple and Affordable Wills and Powers of Attorney.
Customized Will
Lawyer review
Signing instructions
Customized Will for each spouse
Lawyer review
Signing instructions
Powers of Attorney

$49 + HST

In-person signing

$99 + HST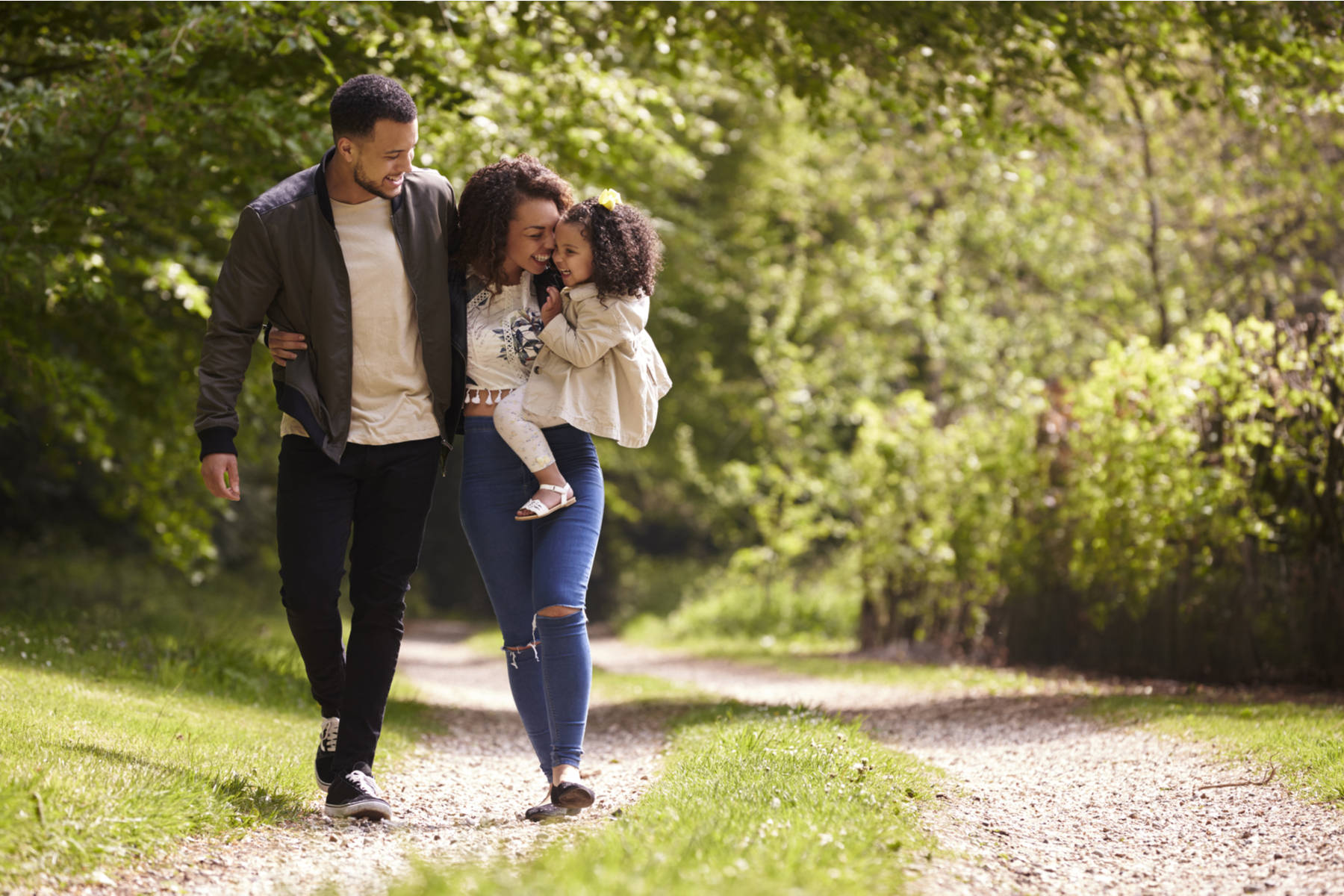 Is WillMate right for you?
WillMate is designed for individuals in Ontario who require standard Wills. If you aren't sure, you can just scheudle a free consultation with us to discuss.
WillMate may not be for you if you have assets outside of Ontario, a complex estate, complex distribution requirements, beneficiaries who require complex trust provisions or, if you require a power of attorney for property, if you need to provide your attorney with specific instructions, such as regarding a business, account or real estate property.
It is recommended that business owners, individuals who own more than one real estate property and others who may have complex requirements first consult with us to determine if WillMate is suitable.
Schedule a Consultation
Frequently asked questions.
What happens if I die without a Will?
If you die without a Will, the Succession Law Reform Act (Ontario) determine how your assets are distributed and who is entitled to act as your executor. It is also generally more complex and costly to administer an estate without a Will.
What are Powers of Attorney?
A power of attorney is a legal document through which you appoint a person (the "attorney") to act on your behalf. In estate planning, we generally are referring to two types of powers of attorney. The first is a continuing power of attorney for property in which you appoint an attorney to manage your property if you become incapable of doing so. The second is a power of attorney for personal care in which you appoint an attorney to make health care decisions on your behalf if you are incapable of doings so.
Can I make any type of Will with WillMate?
WillMate is designed for standard Wills - it is not intended for complex situations or Wills requiring in depth legal advice. Examples of Wills that should not be made using WillMate include Wills where assets are located outside of Canada, Wills made by individuals who own shares in private corporations and Wills requiring complex trust provisions (WillMate Wills include a simple trust provision for minors).